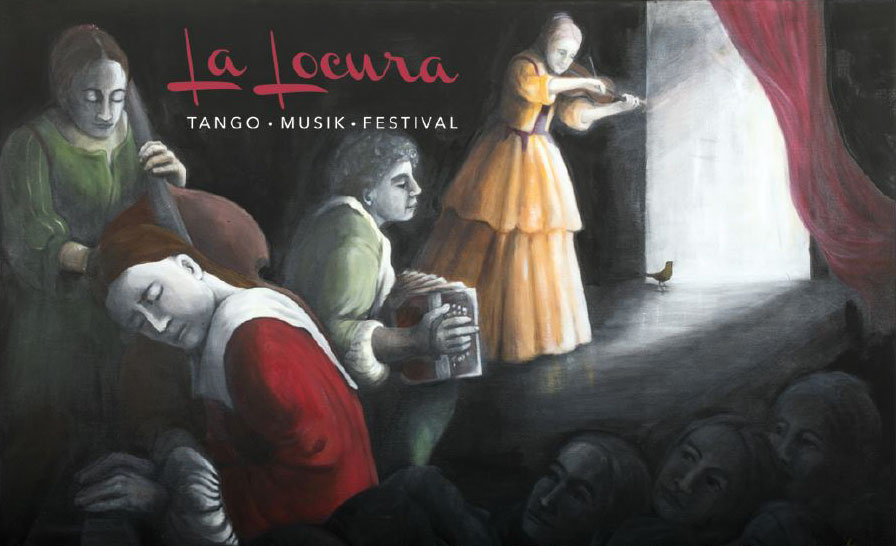 picture from Minu Ghedina, 2018
TANGO MUSIC FESTIVAL 2019
3. – 5. of may 2019
10 (!) top-orchestras,
at the Haus der Musik in Innsbruck
Before and between the gigs of the Live-Bands these DJs will put on some fine tandas:
Aurora Fornuto, Torino
Sebastian Valencak, Innsbruck
Martin Le Pera, Bregenz
Festival Photographer: Gaz Blanco
Photographer of famous festivals, like Festival Tango Lisboa … http://www.gazblanco.com
Attention!
Anyone who likes to buy a pass should hurry. We only have a limited number. Most of them have already been sold. Soon we will start selling the day tickets. Then there'll be only a few more passes.