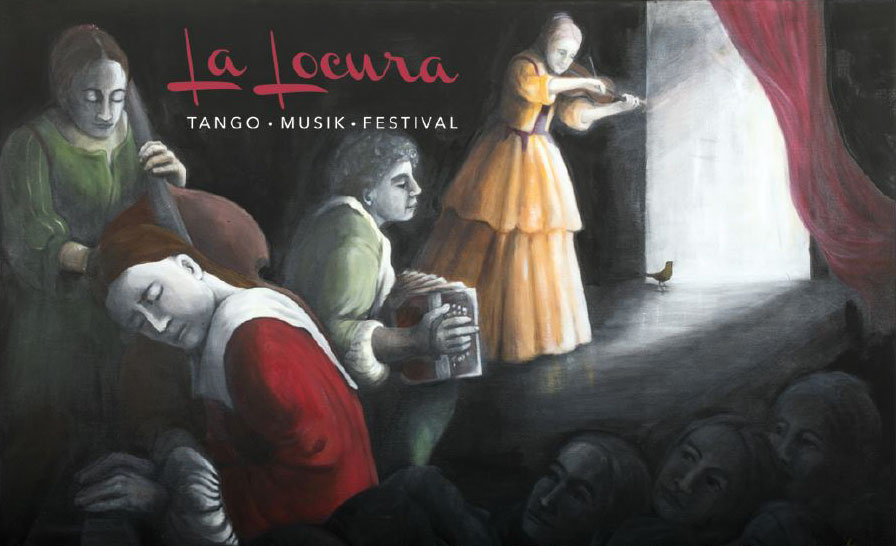 TANGO MUSIC FESTIVAL 2019
We are organizing a new festival, a Festival of Tango music. There was never before a festival like this. It's a world premiere! 
3. – 5. of may 2019
10 (!) top-orchestras,
at the Haus der Musik in Innsbruck
For listening, viewing and of course for dancing.
Save the date!
picture from Minu Ghedina, 2018