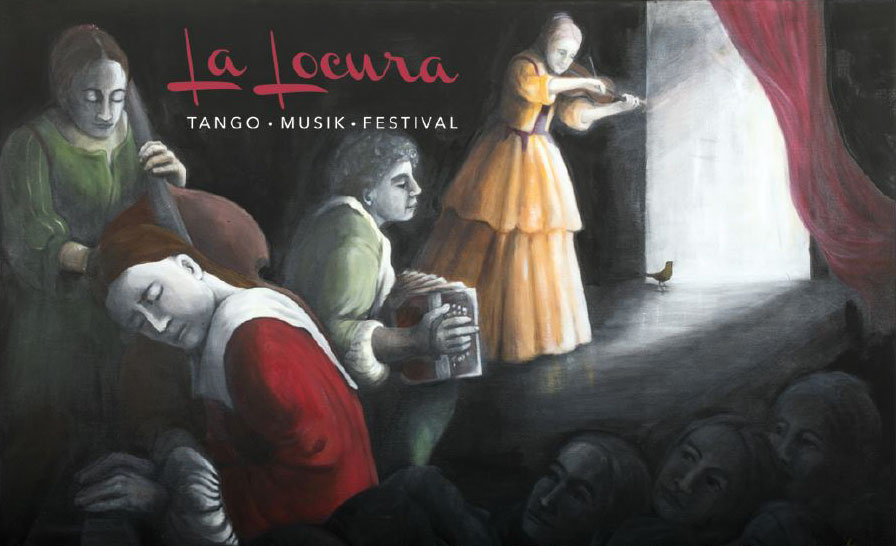 TANGO MUSIC FESTIVAL 2019
We are organizing a new festival, a Festival of Tango music. There was never before a festival like this. It's a world premiere!
At the weekend of 3. – 5. of may 2019 there will play 10 (!) top-orchestras, for listening, viewing and of course for dancing. The festival will take place at the new House of music in Innsbruck.
Further infos and especially the line up will be published soon.
Save the date!
picture from Minu Ghedina, 2018